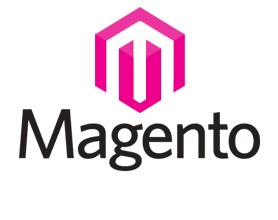 Trusted Magento Extension
Running stably on many live stores
Lifetime bug free
Constantly updates and add new features/setting
Professional documents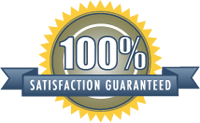 100% Satisfaction Guaranteed
Free support service
Instant response and dedicated support
Weekend support available
Money back Guaranteed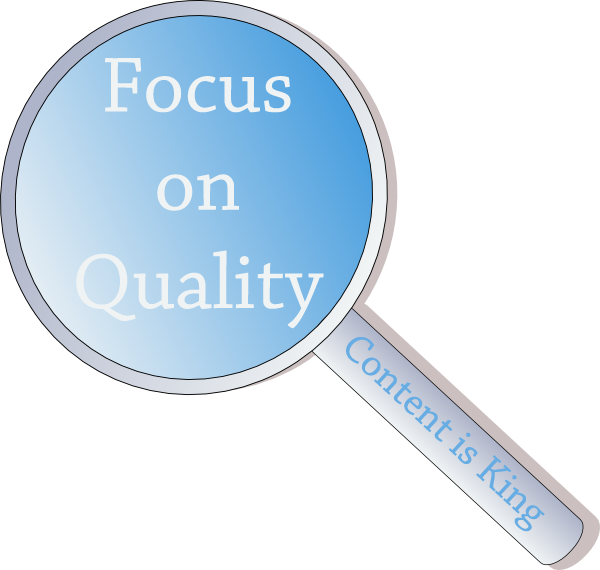 High, outstanding quality
Stable, compatible with all Magento versions
Support multiple stores, custom themes
Support full-page cache
Compatible with flat catalog mode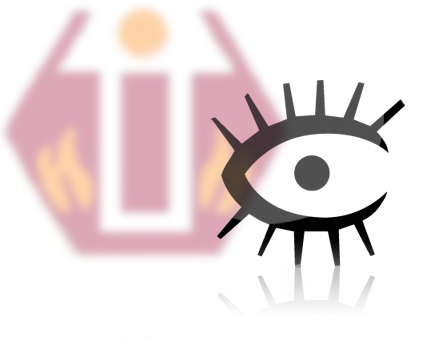 Our vision
We listen and welcome customers's complains
Our promotion words might be not good but our service is always best
Keep up the good work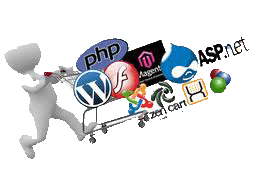 Custom Development Experience
More than 4 years working with Web Development
Top rating and reviews profile on market
Great experience from time to time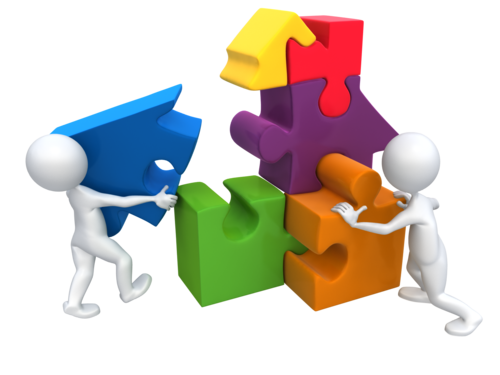 Amazing team
Professional service and Top knowledge
Keep learning and improving ourselves
Friendly communication and support
No amateur developers or beginers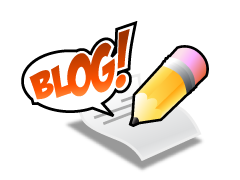 Our Lastest Posts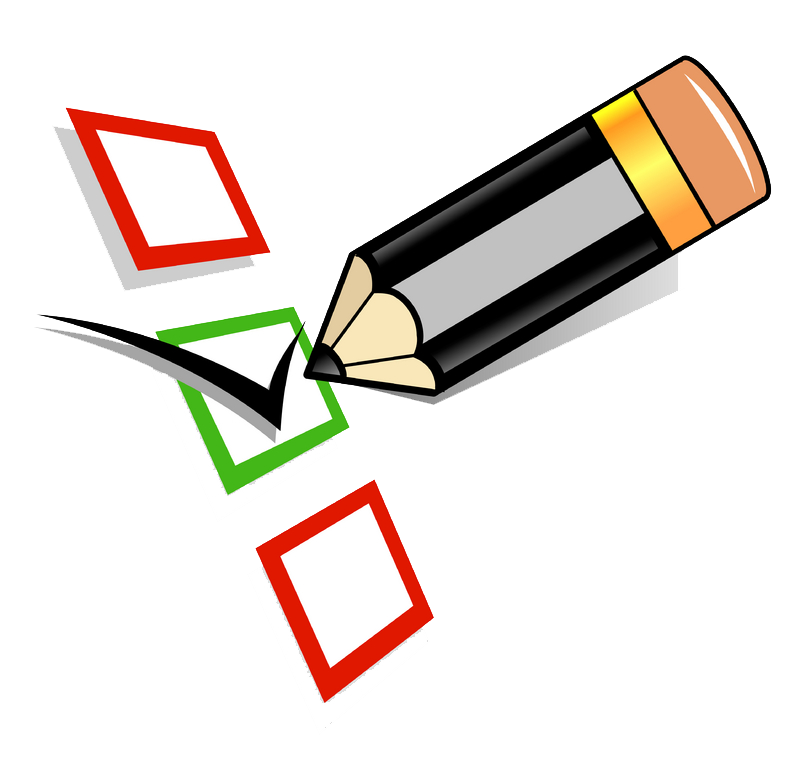 Customer Testimonials

We bought this extension already in 2011, but never found time to install and configure it properly. Unfortunately Facebook changed their application registering process multiple times and when we wanted to install the extension the manual was outdated. Dropping a line to OnlineBiz Sofotware support solved all our problems on a SUNDAY (yes, they seem to be working round the clock!).
[...]
- Andy (Nanodots Deutschland)

I can't recommend Tung and his team highly enough! They are an extremely capable team and made the entire process from start to finish a pleasant experience. Communication was great throughout, as was the result. They exceeded our expectations! - Brendan (Infiniti Telecommunications)

I just wanted to say how pleased I was with OnlineBiz Software. You guys developed my website and not only was the website that I wanted - but it was better then that I could of ever imagined! Throughout the whole process you were professional in your work and communication. I was extremely impressed with the high level of communication from day 1 till the site launch.
[...]
- Toby (MyNappies)

Latest Releases