Featured Products
The Advanced AJAX Cart extension effectively removes those annoying page reloads that frequently occur when us ...

A mandatory Magento extension for Online Pharmacy Website. The Prescription Question Extension provide online ...

A must-have Magento Extension for your Magento Store. The Facebook Store Pro Extension help to publish your ca ...
The Facebook Connector extension help Magento store connect and promote to millions Facebook users quickly and ...

One Step Checkout extension has been released to help your customer from decreasing process time and increasin ...

The Multiple Slideshow Pro extension allow you to build and display unlimited slideshow on any CMS page. The S ...
About Us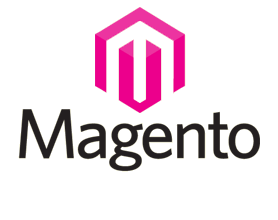 Trusted Magento Extension
Running stably on many live stores
Lifetime bug free
Constantly updates and add new features/setting
Professional documents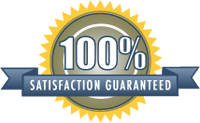 100% Satisfaction Guaranteed
Free support service
Instant response and dedicated support
Weekend support available
Money back Guaranteed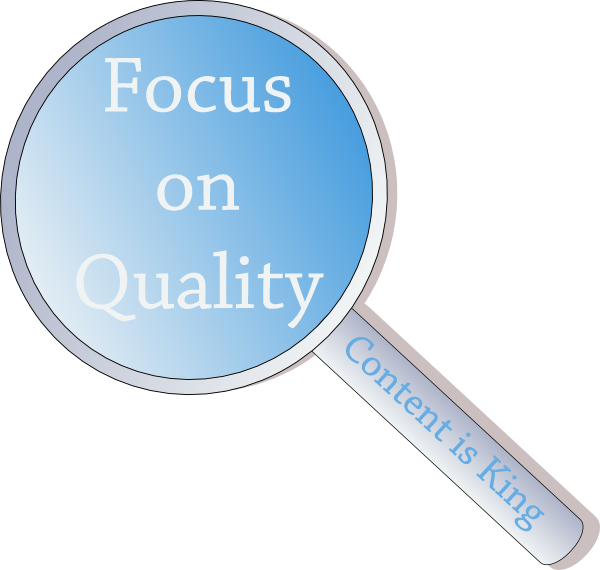 High, outstanding quality
Stable, compatible with all Magento versions
Support multiple stores, custom themes
Support full-page cache
Compatible with flat catalog mode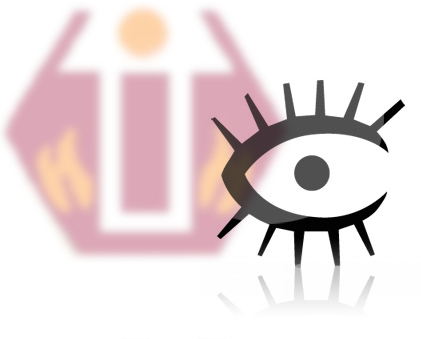 Our vision
We listen and welcome customers's complains
Our promotion words might be not good but our service is always best
Keep up the good work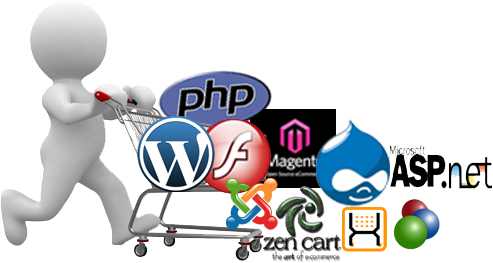 Custom Development Experience
More than 5 years working with Web Development
Top rating and reviews profile on market
Great experience from time to time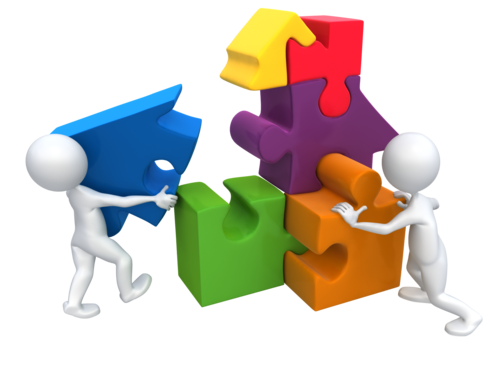 Amazing team
Professional service and Top knowledge
Keep learning and improving ourselves
Friendly communication and support
No amateur developers or beginers